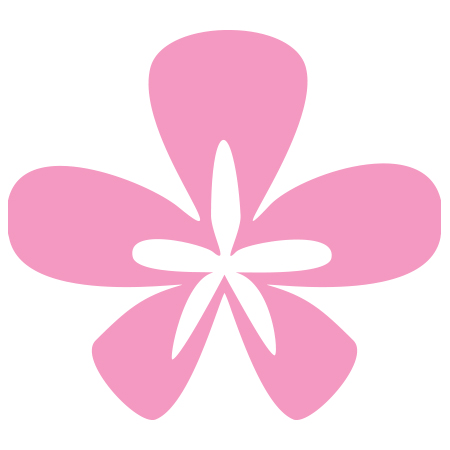 Special Event : Warrior Goddess Way Retreat and Fire Walk Ceremony
$85.00
Warrior Goddess Way Workshop and Fire Walk
Friday, November 20, 2020
12:30pm- 7:30pm
Workshop Location: Beautiful Cook Ranch
Fire Walk Location: Navasota, TX
Cost: $85.00
More information will be provided once you are registered.
Covid 19 Requirement: Although this is an outdoor event, everyone will be required to social distance and wear a mask throughout our connected time together. So please keep this in mind when registering. Be responsible so we can have this time together.
Workshop presenter:
Jeanna Gomez, LCSW, LADAC, CPC, SEP, BASE-P
Warrior Goddess Leadership Team and Training Facilitator
Firewalk Instructor:
Adelee Mirelez
Warrior Goddess Leadership Team, Fire walk Instructor
Out of stock
Workshop Description
For more information, click here.
Location
: Beautiful Cook Ranch in Navasota, TX
Time
: 12:30 pm - 7:30 pm
Number of Days
: 1