Meet Jeanna
My name is Jeanna Gomez and I am a Licensed Clinical Social Worker, Licensed Alcohol and Drug Abuse Counselor, Certified Professional Coach, Somatic Experience Practitioner and Body work and Somatic Education Practitioner. Although I utilize many approaches in my work with clients, I focus on treatment models that I have found to provide the most lasting impact in a client's life and recovery. As a Complex Trauma specialist and Relational therapist. I use the Post Induction Treatment PIT model developed by Pia Mellody, as a foundational model to heal developmental trauma, relational trauma, codependence, anxiety disorders and addictions.
I am a Somatic Experiencing Practitioner and Certified in Eye Movement Desensitization and Reprocessing (EMDR) and utilize these trauma therapy models with clients who are experiencing shock trauma, including developmental trauma that have a profound impact on adult interactions and relationships. Brainspotting developed by David Grand, Ph.D, has become an addition to the forms of trauma therapy that I utilize with clients. I have found it to have amazing results with clients healing from developmental and shock trauma, performance anxiety, phobias, and sports related traumas.
As a Somatic Experiencing Practitioner (SEP), I have incorporated additional somatic, body centered trauma therapies such as Bodywork and Somatic Education™ (BASE™) and Integral Somatic Psychology™ (ISP) into the healing process. These refined trauma therapies are designed to assist clients through trauma by utilizing both non touch somatic body awareness strategies and hands-on somatic skills. This could be as small as a supportive touch on a client's shoulder, to helping release freeze or shock in specific tissues, organs and body structures.
BASE™ practitioners use hands-on work to facilitate and support clients moving out of freeze globally and in local physical structures (e.g., kidneys, fascia, esophagus, bone) to allow more ease and resilience, less physical and emotional pain, greater expansion and possibility for growth in their lives. ISP has allowed for more growth with clients who have experienced difficult emotions as a result of trauma. It provides tools to assist clients with the embodiment of emotions which results in movement of negative energy patterns in the persons whole system. I am very excited to bring these deeper forms of trauma healing modalities to my clients.
I am the owner of Gomez Counseling and Consulting Services, (GCCS) Trauma Healing and Recovery Center and we offer daytime and evenings appointments. I attempt to accommodate the schedule of my client's, as I know we have busy lives. Other GCCS clinical staff are also appropriately licensed and trained to provide clinical psychotherapy. GCCS is a bilingual agency and also provides services in Spanish.
As a Complex Trauma therapist with 20+ years of clinical experience I work under the premise that good clinical work is necessary to assist clients in addressing their concerns, identifying their options and establishing solutions. I understand that it takes increased skills training to provide high-level treatment and feel it is necessary for me to always increase my knowledge in the counseling field in order to assist my clients as best as I can. As a client coming to my practice, you will know that I will give you all my attention, knowledge and dedication to assist you in working through issues that affect your life, provide you with support as you work through difficult life transitions, and assist you in increasing your strengths and overall wellbeing.
Those seeking Somatic Experiencing Training, Jeanna spearheaded bringing the Somatic Experiencing Professional Trainings to Houston and is the Lead Training Assistant for the Houston & St Louis trainings and the first Latina SE Practitioner in Houston. She is also now on the Faculty Track for Somatic Experiencing International (SEI) and will begin her own SE trainings in the coming year. For SE students she offers Personal and Case Consultations as well as Group Case Consultations and monthly Gatherings for BIPOC SE Trauma Professionals. Learn more about the SE Houston community. www.sehoustoncommunity.com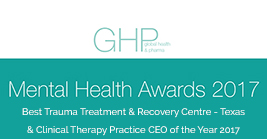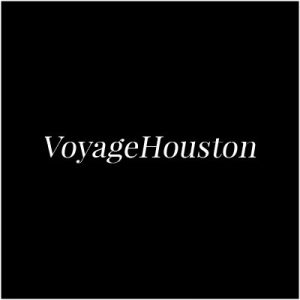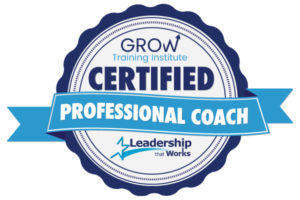 ---